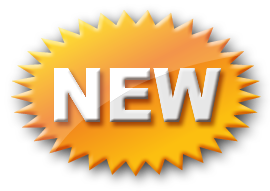 "LED Head 101 - Shred Zeppelin"
Featuring the track - "Shred Zeppelin"

This lesson is a special lesson update covering the style of
Jimmy Page and Led Zeppelin. Our lesson features the
VERY popular Jeff Fiorentino track, "Shred Zeppelin", and
is packed with Page performance & recording techniques.

This Lesson contains: A Video Guitar Lesson, Song MP3,
Guitar TAB, & Jam Tracks to practice & record with.



All Past Guitar Lesson Updates