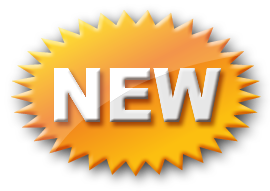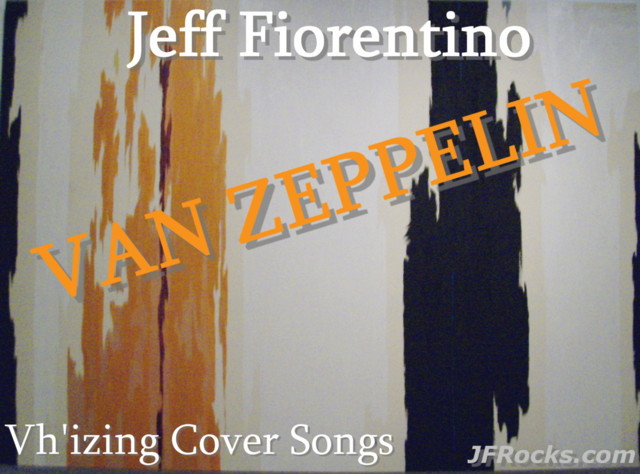 "Van Zeppelin - Part/Year 5"
Featuring The Track - "Immigrant Song"



This is the 5th annual installment of our popular "Van Zeppelin" online guitar lesson series.
This year's track is one of our personal favorites. While not a huge hit for Led Zeppelin
"Immigrant Song" from Zep III lends itself well to the Van Halen guitar style. As always for Van Zep
Jeff has re-written, re-riffed, and re-arranged the song to fit with not only the band dynamic of
Van Halen, but also how Eddie likes to structure riffs and phrasing. We hope everyone enjoys
this year's Van Zeppelin guitar lesson and track update.

This Lesson contains: A Video Guitar Lesson, Song MP3, Guitar TAB, & Jam Tracks to practice with..

Van Halen'izing Original Songs Lesson Series - Parts 1-9




Van Halen'izing Cover Songs Lesson Series - Parts 1-26