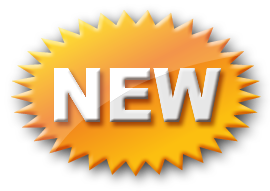 "Van Halen'izing Originals - Part 9"
Featuring The Track - "Drop IN!"



This is part 9 in our now extremely popular "Van Halen'izing Original Songs" online guitar
lesson series. This lesson's song track "Drop IN!" is a Fair Warning inspired Drop D monster
of a Van Halen style piece. This guitar lesson is packed with cool Van Halen guitar techniques,
and sound tips..

This Lesson contains: A Video Guitar Lesson, Song MP3, Guitar TAB, & Jam Tracks to practice with..

Van Halen'izing Original Songs Lesson Series - Parts 1-9




Van Halen'izing Cover Songs Lesson Series - Parts 1-25