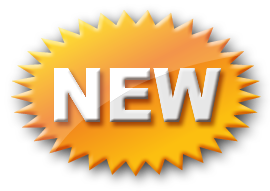 "Van Halen Techniques - Part 3"
Featuring Examples from Jeff's - "Let there be Guitar"





This is the "Van Halen Techniques Part 3" guitar lesson. Part 3 is an advanced look at VH Classic Tapping.
In this lesson we use the intro tap riffing from the JFRocks track "Let there be Guitar" to demonstrate not only,
various tap techniques, but how to build a rhythm around them and understand what makes them tick. Topics,
covered include technique, chord substitutions, bending, and general feel.

This Lesson contains: A Video Guitar Lesson, Free Song mp3, Guitar TABs, & Guitar Setup notes.