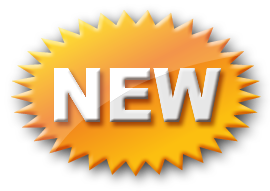 "Van Halen Techniques - Part 2"
Featuring Several Examples and Video Demos





This is the "Van Halen Techniques Part 2" guitar lesson. Part 2 of this 3 part series deals with
more advanced techniques than Part 1 dealt with. This lesson deals mainly with 2 hand tapping,
and incorporating it into picked riffing, as well as advanced Van Halen techniques like the intro to
"Mean Street" and embellishing upon it.

This Lesson contains: A Video Guitar Lesson, Guitar TAB, & Guitar Setup notes.