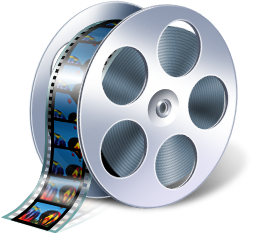 License JFRocks Guitar Music for Film, TV, Radio

Our policy here at JFRocks.com is "Just Ask Us". We're always very happy to help out filmmakers,
internet radio shows, video game companies etc. at all levels.

To license Jeff Fiorentino (ASCAP) /JFRocks TM music, (royalty-free), or have music created for
your film or other project, please contact us at licensing@JFRocksProd.com, or you're more than
welcome to contact Jeff Fiorentino directly via Twitter (@JFRocks), Facebook, or through SoundCloud.

**All songs are registered with ASCAP (composer Jeff Fiorentino).
However, we're always happy to license to small filmmakers directly, bypassing cue-sheets etc.

*To learn more about JFRocks.com and Jeff Fiorentino - Click here
**JFRocks.com & JFRocks music publishing are based in Santa Monica, California, United States.
________________________________________________________________________________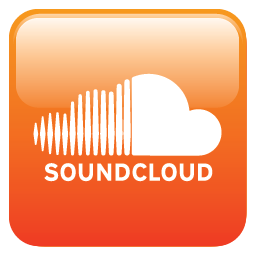 JFRocks Licensing Set - via SoundCloud

This set contains the current list of songs available for licensing from
JFRocks.com and or Guitarist Jeff Fiorentino for TV, Film, Video Game,
or Website use. If you have trouble viewing the app below click here

**All music below is Copyright

2008-2014 JFRocks.com all rights reserved.
Unauthorized use without our expressed written consent is strictly prohibited.


Songs Available for Licensing - scroll within the player app below to view all

**All songs below are registered with ASCAP - Composer/Author Jeff Fiorentino.
However, songs may simply be licensed directly through us if that's your preference.
Contact: Zoe Jacques at licensing@JFRocksProd.com or Jeff via Twitter (@JFRocks)