Featured Track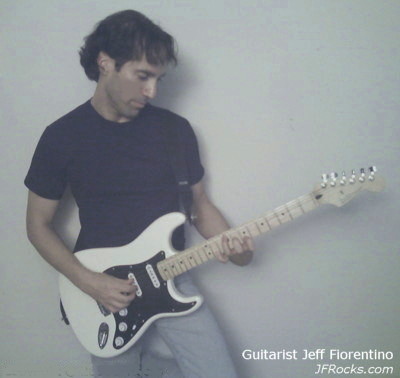 Jeff Fiorentino
"Celtic Blunder"





Released: Oct. 03, 2014

"Celtic Blunder", is an Irish (Celtic) vibing Hard ROCKER of a track, produced for the "Red Men Films" (UK) production "#DrunksLikeUs". This piece is both a scene piece for the film, and a part of the soundtrack, and while it may start mellow, it sure doesn't stay that way, so,,,. CRANK IT UP!!!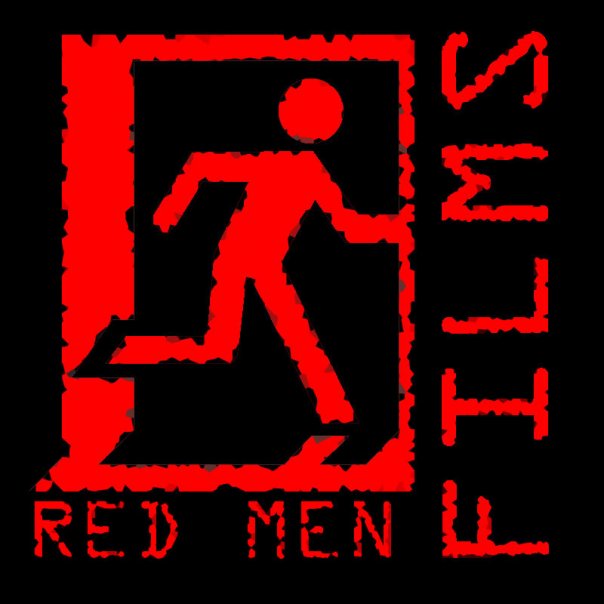 This Week's TOP 5 JFRocks Fan Favorites




Popular JFRocks TM Guitar Lessons



"Guitar Techniques & Genres"
Featuring styles like Blues, Metal, also songwriting, modes, & more!



"Van Halen Style Guitar Lessons"
Featuring original music & lessons covering the VH style & Sound.